Kishangarh To Delhi Airport Oneway Taxi Service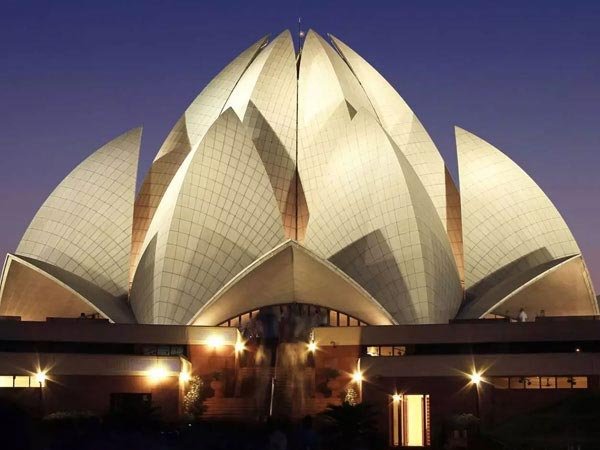 Kishangarh  Madanganj City Now Famous As Marble and Granite City Is Reknown In The Coutry. The City Lies On National Highway Which Connects Jaipur Jodhpur and Udaipur Region. This Is Why It Is Very Convinient Junction Between All Routes Of Rajasthan. Once Established By Maharaja Of Jaipur and Jodhpur Now The City Is Largest Industry For Marble, Granite and Related Products. Kishangarh Now Came To Highlights When It Got Inaugrated It's Newly Opened Airport. The City Will Have All Domestic Air Connectivity. However For Any International and Other Destinations Jaipur are Delhi are Only Nearby Airports. Kishangarh To Delhi Airport Oneway Taxi Is Best Option and Takes Only Happy 6 To 7 Hours Ride. Distance between The Two Cities Is Approx 350Kms and Has a Smooth Highway Drive. Kishangarh Also Is Well Connected With Rail and Road Transport Service.
There are More Than One Thousand Mines and Approx Two Thousand Five Hundred Outlets and Showrooms For Marble Products. Every Year More and More People Come From All Over The World For Making  Commercial and Personal Purchasing Of Granite and Other Marble Products Such As Statue's , Tiles and Gift Items. Delhi , Punjab and North India Is Bigger Buyers Of Statue's and White Marble. Many Buisness People From Kishangarh Also Sell Their products In international Markets. Delhi Is Nearest International Airport For a Wide Range Of Flights Connecting Worldwide. Kishangarh To Delhi Airport Oneway Taxi Or Round Trip Can Be Booked With Our Company Just Over a Call. Our Neat and Clean Cars and Professional as Well As Friendly Drivers Give You Good Services. Our Transperent Pricing Policy As Well As Quick Confirmations With End To End Follow Ups Will Give You Glimps Of Our professional Services and Quality.
Kishangarh Has Few Tourist Place's Worth a Visit As Well. The Popular Kishangarh Fort Named As Phool Mahal Palace Is The Must. Located In The Old City At The Lake It Use To Be Home For Royal Family. A Aprt From This Ganesh temple Khoda Ganesh and Jain Temple Of new City Is Worth A Visit. Kishangarh and Nearby Has A Lot Of Agriculture As Well. A Part From Industries Kishangarh has Marble Statue's , Marble Paintings On Gift Items , Bani Thani Paintings and Small Home Based Small Scale Buisness Related To Paintings On Wooden Items and Marble Items. Most Of The Population Is Based On Industry Based On Cutting Polishing , and Transportaion Of Raw To Finished Marble and Other Items.  Apart From Factories The City Also Has Good Lifestyle. There are Number Of private Good College's , Good Hospital and Shopping Complex With Mordern and Latest Lifestyle Merchandise and Other Products.  
Kishangarh Airport To Delhi Taxi Rates
| | | | | | | |
| --- | --- | --- | --- | --- | --- | --- |
| Vechile Type | One way Rate | Same Day Return | Inclusions | Hour Limit | Extra KMS | Extra Hours |
| Indigo | 5000 | 7000 | Ac Taxi + Tolls | 10Hrs | 10 | 150 |
| Dzire / Etios | 5500 | 7500 | Ac Taxi + Tolls | 10Hrs | 10 | 150 |
| Tavera | 7200 | 8500 | Ac Taxi + Tolls | 10Hrs | 11 | 250 |
| Innova | 7500 | 9500 | Ac Taxi + Tolls | 10Hrs | 14 | 250 |
| Tempo 12+1 | 11500 | 13500 | Ac Taxi + Tolls | 10Hrs | 18 | 350 |
| Tempo 15+1 | 14500 | 16500 | Ac Taxi + Tolls | 10Hrs | 20 | 500 |
| Mini Bus 21Seater | 17500 | 19500 | Ac Taxi + Tolls | 10Hrs | 25 | 500 |