About us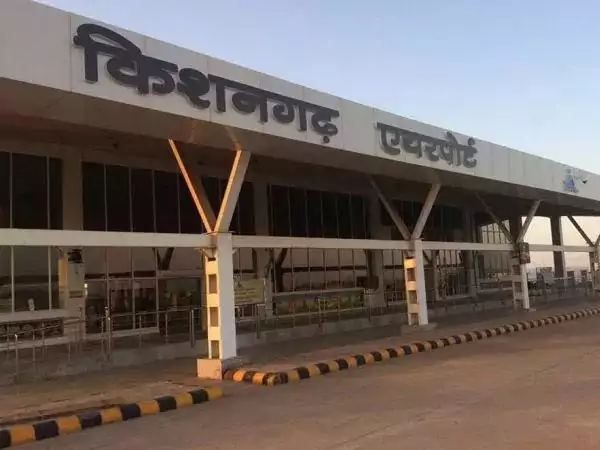 Kishangarh Airport Taxi Services In a Sister Concern Of Popular Travel People India Group. The Company Has Been established With a Motive To Serve Travel Industry With a Difference. Our Company Is Almost 20Years In The Feternity With a Handsome Reputation Of Serving Client From All Over The Globe. We Organise Tour Packages , Honeymoon Tours and All Other Travel Related Services With Reliable and Friendly Prices. Our Transperent Pricing Policy Is Our Strong Point. Our Sister Concern Kishangarh Airport Taxi Has Been Established With a Motive To Provide Better Transport Services With a Difference. Kishangarh Is One Of The Newest Airport Opened In Rajasthan. It Has Been Developed Under 100 Smart City Project In India. However It Is Supposed To Be 2nd Most Busy Airports In Rajasthan Due To It's Location As Well As Cultural Importance.
Taxi Service Providers in Kishangarh
Ajmer and pushkar are Two Most Important Cultural Center's Of Both The religions In India. Ajmer Sharieef Dargah and Brahma Temple Of Pushkar Make This City a Perfect Hindu Muslim Unity City. Our Company Is Taking Care Of All Pick Up Drop From Kishangarh Airport To All Nearby Cities. Our Special Rates For Transportation With in Rajasthan are Extremely Budget friendly and Transparent. A Part From Airport Transfers In Kishangarh We Also Provide Vehicle For Day Tours As Well As Multi Days Tours. Our Wide Range Of Vehicle Is Available For Rajasthan Tour Packages As Well As Ajmer Jaipur Agra Delhi Tour Package. Our Friendly and Professional Staff Takes care Of You During The Trip Very Well. We Organize Transportation All Over Rajasthan. Our Wide Range Of Network Will Give You Professional and Budget Friendly Services.
Our Friendly and Quick Booking Process Helps You To Choose Best Value For Your Time and Money. Our Expert Team Is Always Available At Calls , Email and Wats App To Understand Your Query and To Give You Quick response. We Also Help You To Choose Best Travel Plan For Yourself. Our Travel Experts Guide You From End To End Itinerary With Place List Worth A Visit. We Welcome All Sort Of Wedding Bookings , Event Management and Corporate Car Rental In and Around Ajmer Pushkar. Ajmer Pushkar Has A Wide Range Of Tourist Place's Apart From religious Temple's. Ana Sagar Lake , Akbar Fort Museum and Nareli Jain Temple are Some Of The Must Visit In The City. Pushkar Also Is Known For Thar Desert Range and Has Some Extra Ordinary Scenery and Landscape. You Can Enjoy Camel Safari For Sunset and Get Glimps Of Deserts.